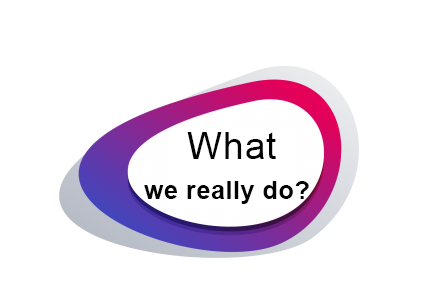 What we really do?
we are proud to offer great prices, excellent service,good quality, competitive prices, fast delivery Worldwide with Free Shipping.
We value all our customers and people who come to our website. Thank you for visiting DiagTPro !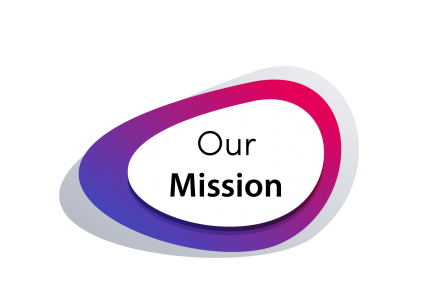 OUR MISSION
To earn your business by offering the best prices with fast & free shipping along with 24/7 customer support. We offer a 60-day hassle-free return policy and ship worldwide. Our goal is to expand our catalog vastly beyond 60,000 products with the newest tools, product videos, reviews, and automotive content. If there's ever an automotive tool or part you can't find, send us a request, and we'll try to help.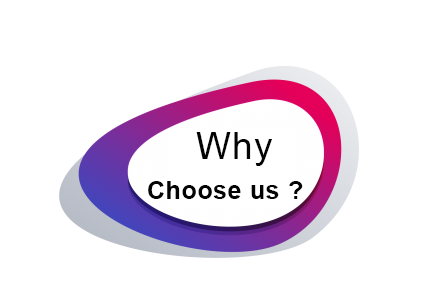 WHY CHOOSE US
We pride ourselves in offering hundreds of brands of tools at rock bottom prices. We distribute tools for automotive, industrial,  and much more. DiagTPro only sells items that are brand new. All of our products are backed with an easy 60 day return policy and a manufacturer's warranty, we also stock the needed accessories and repair parts for all of the brands we carry.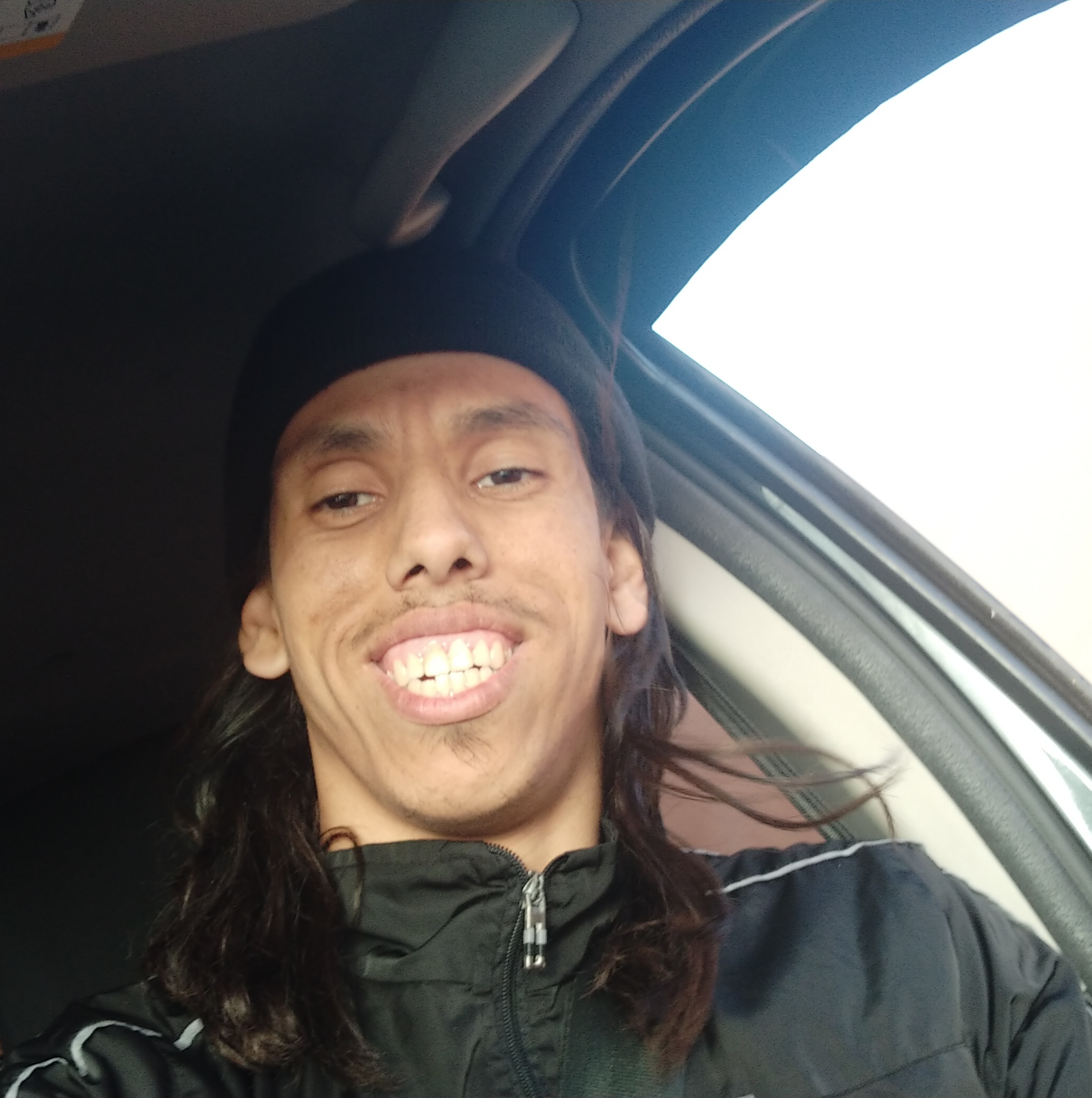 Karim Nessab CEO/Founder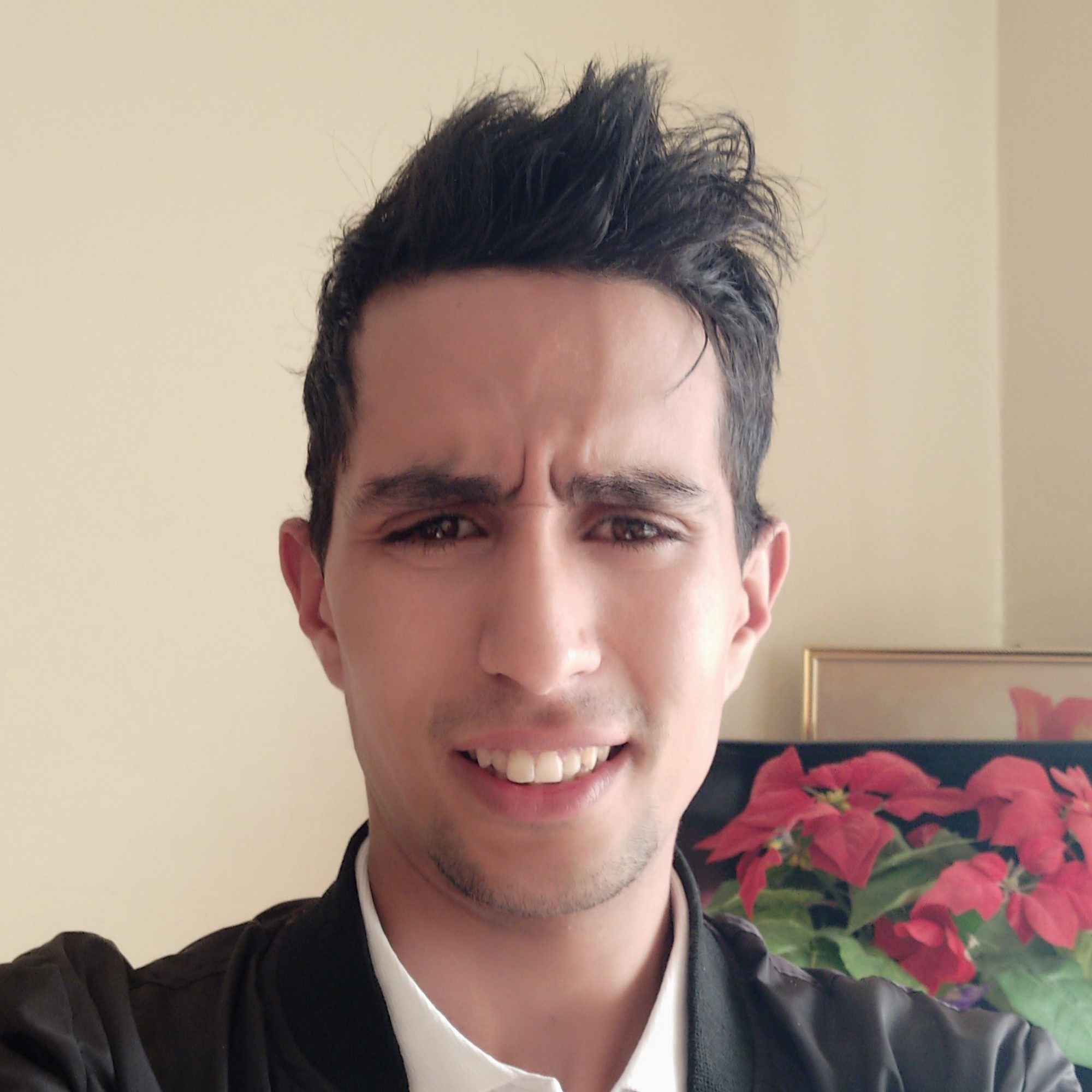 Hassan Napoli Founder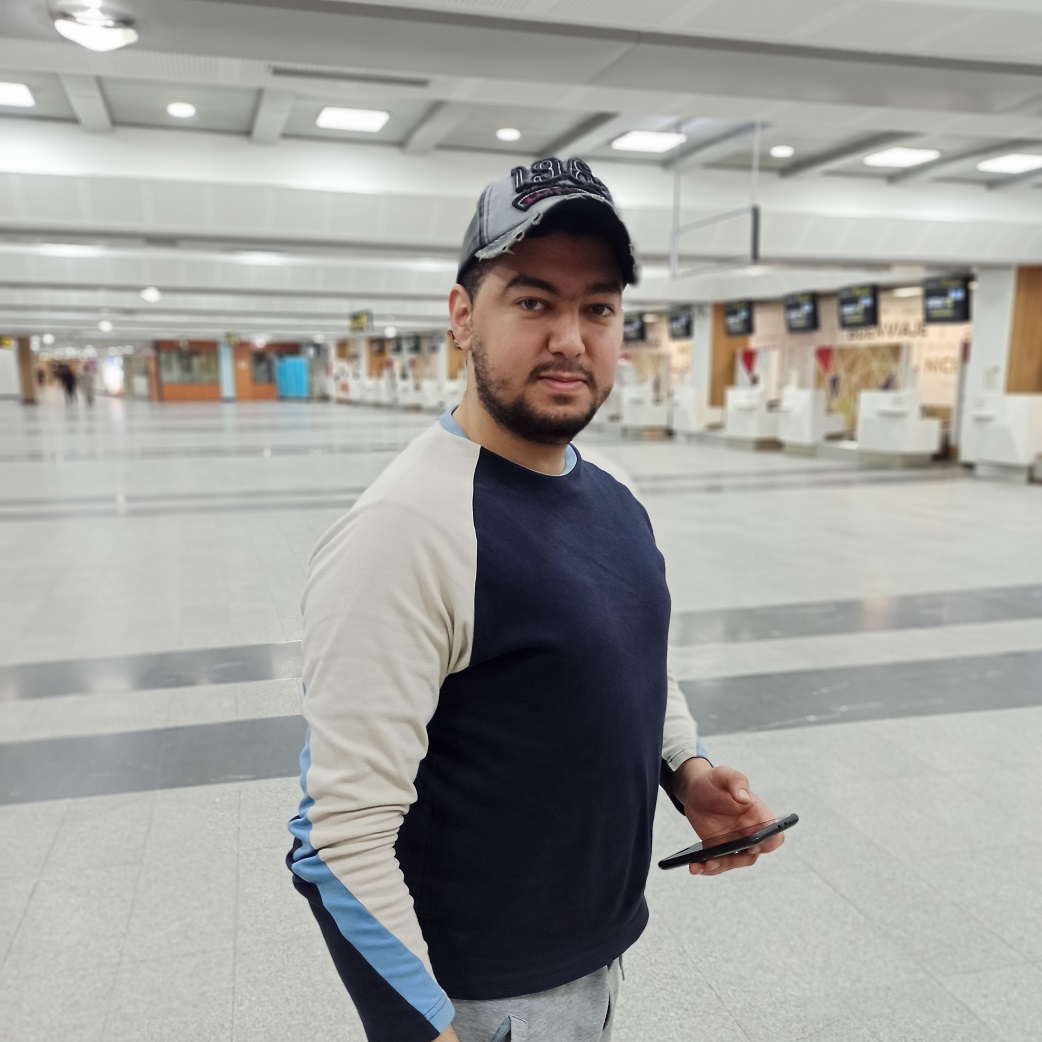 Walid Haz Rejlo Client Care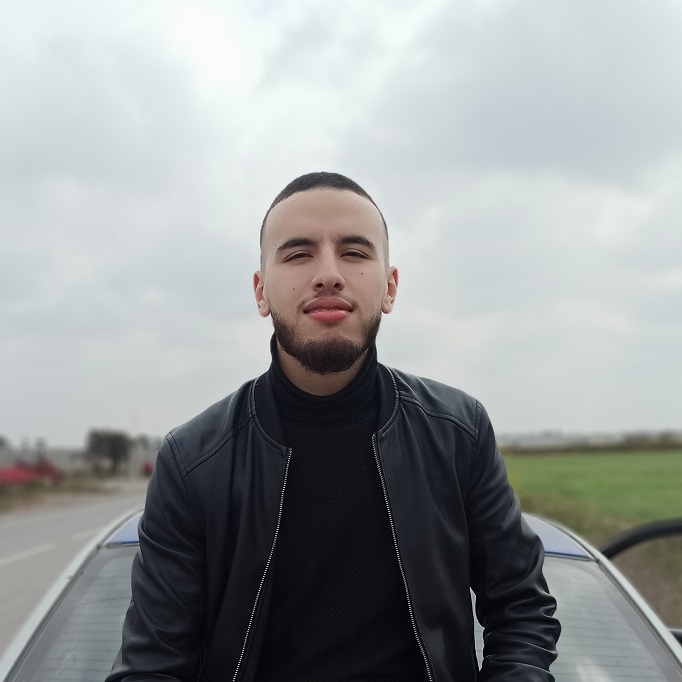 Hakim Chefar Delivery Driver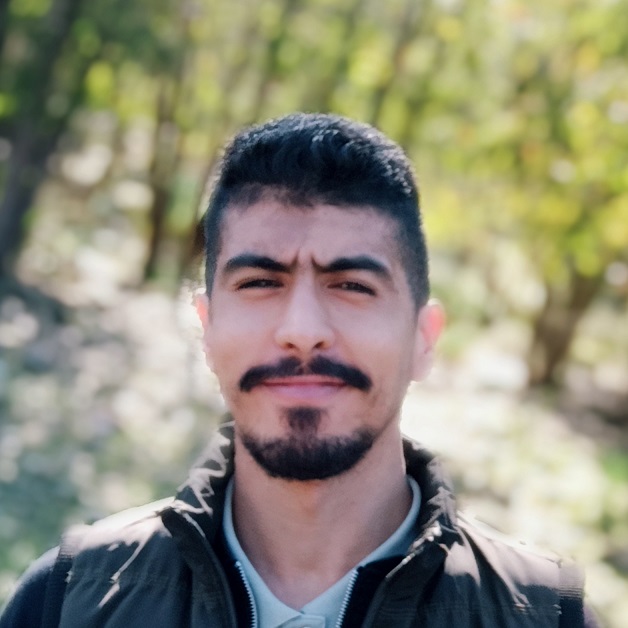 Ayoub El Hazek Packaging Man
The Start
DiagTPro Was founded in 2009 as DiagTPro Sales and has since become a leading online tool retailer, Although we have grown much since opening our doors, we pride ourselves in being an American "small business" in every sense of the term.
Success
Year after year we continue to offer thousands of automotive, industrial, and Multimedia Accessories and Parts products at extremely affordable prices (often the lowest price online). Our distribution center is located in Los Angeles, CA, and we offer our products to businesses, as well as consumers.
Rise on International
We ship our products to the doorsteps of customers with Standard Free Shipping all around the world, and offer Express Shipping too by DHL EMS UPS.. at lowest price in Market for $19.99.
The Founders
Our company's owner's Karim and Hassan studied at the same high school while working at a local tool warehouse after school. From there, they split their time between college in Michigan, and working in the purchasing department at the tool warehouse. During the Great recession of 2009, Karim and Hassan were tasked with listing products on the Internet to help move inventory. At that point, DiagTPro became a reality! Karim and Hassan, close, lifelong friends, work alongside friends, family, and a tremendously-valued team of employees that spans across the globe.
FreeInternational Shipping