For BMW AK90 Key Programmer For all For BMW EWS
AK900 Description:
 
AK90 for BMW KEY-PROG increased by 1995-2009 in all for BMW EWS read the key information functions;improved some of the EWS to read and write speed. This product safe and effective, is the key to match the best tool for BMW.
   Tips:
       1. Software version : V3.19.
       2. For BMW EWS All From 1995-2009 years .
       3. Language: English, Chinese
       4. Support System: Windows XP or Windows 7 32bits
AK900 Functions:
1. Directly reading data dumps from MCU which marked 1D47J , 2D47J , 0D46J ,2L86D without removing MCU from circuit board , easy to do yourself.
2. With the help of software you can  renew , lock or unlock keys as well.
3. Programming original chips "EML 10030A"  for making keys .
4. Identifying keys for all EWS and CAS , showing VIN , key No. It can change VIN, can change mileage in ews.
The lastest update software version is V3.16 for EWS4.4
 EWS2.1/EWS2.2/EWS3/EWS3.3/EWS4/EWS4.4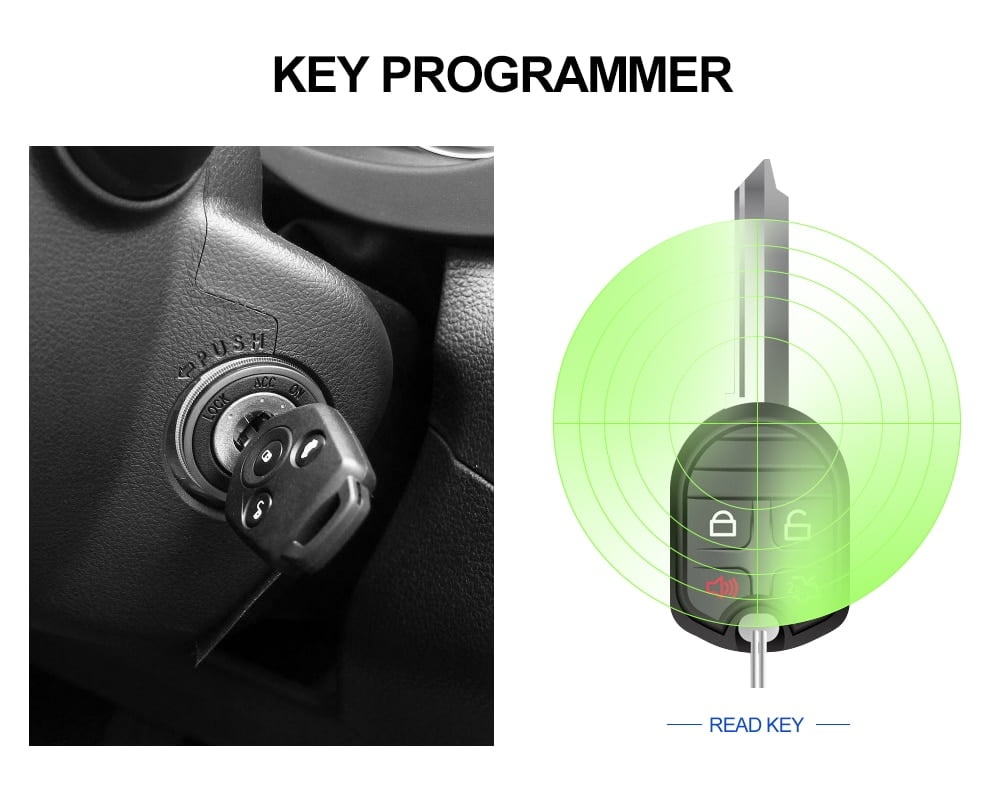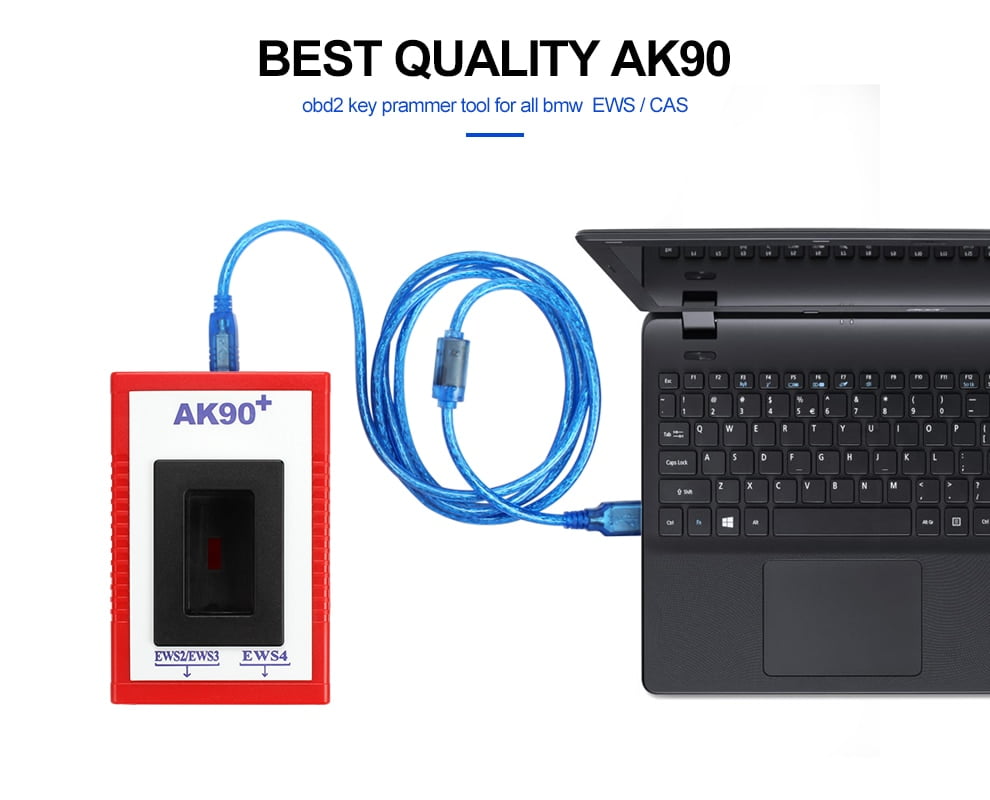 Support Car lists:
For bwm cars from 1995–2009 year  
●For bmw 4 series      ●For bmw 1 series      ●For bmw 2 series     ●For bmw 3 series     
       ●For bmw 5 series      ●For bmw 6 series      ●For bmwx2/x3/x4     
●For bmwM2/M3/M4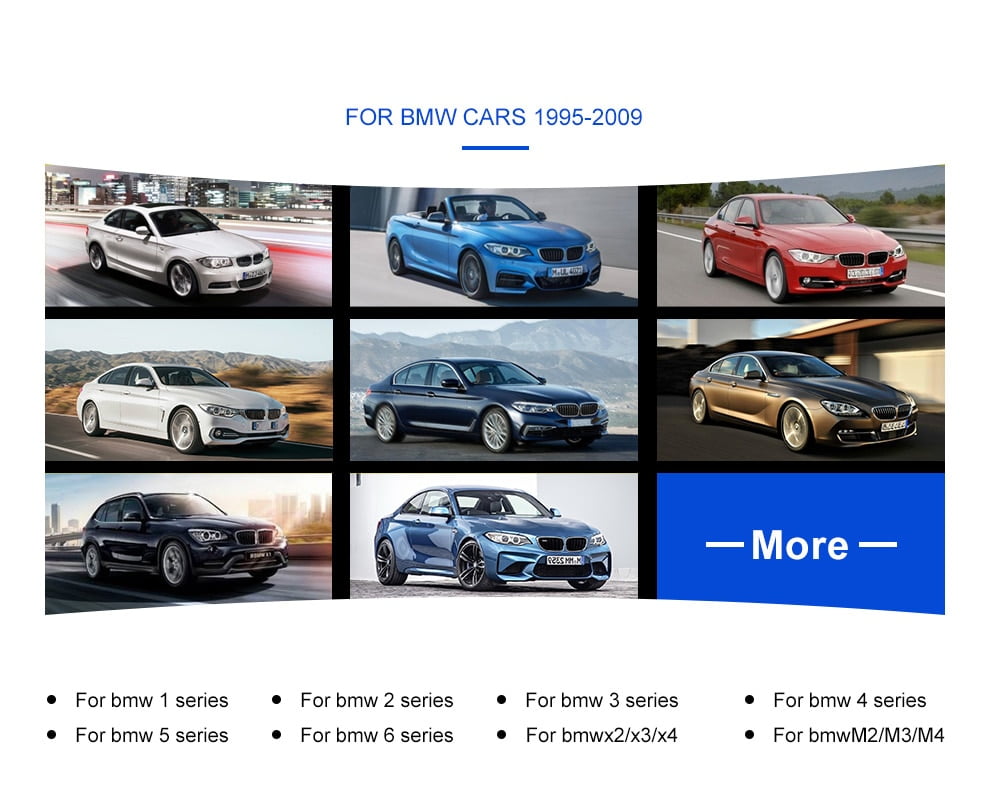 Package list:
1pc x AK90 Host
1pc x AK90 10 Pin Cable
1pc x AK90-Chip data to read specific seat
1pc x AK90 V3.19 software CD-ROM
1pc x AK90 USB communication cable
The lastest update software version is V3.01 for EWS4.4
AK90 for BMW KEY-PROG configuration:
2 AK90 10PIN cable(1 PCS)
3 AK90-chip data to read specific seat (1 PCS)
4 AK90 V2.5 Software CD-ROM (1 PCS)
5 AK90 Switching Power Supply (1 PCS)
6 AK90 USB communication cable (1 PCS)
Software Display

 Showcase