ECU tuning files for professionals
Chiptuning file service
DIAGTPRO offers high quality custom remapped tuning files for both petrol and diesel vehicles. Discover our innovative file-service including automatic file detection, statistics, datalogs and dynosheet viewer along with a variety help services.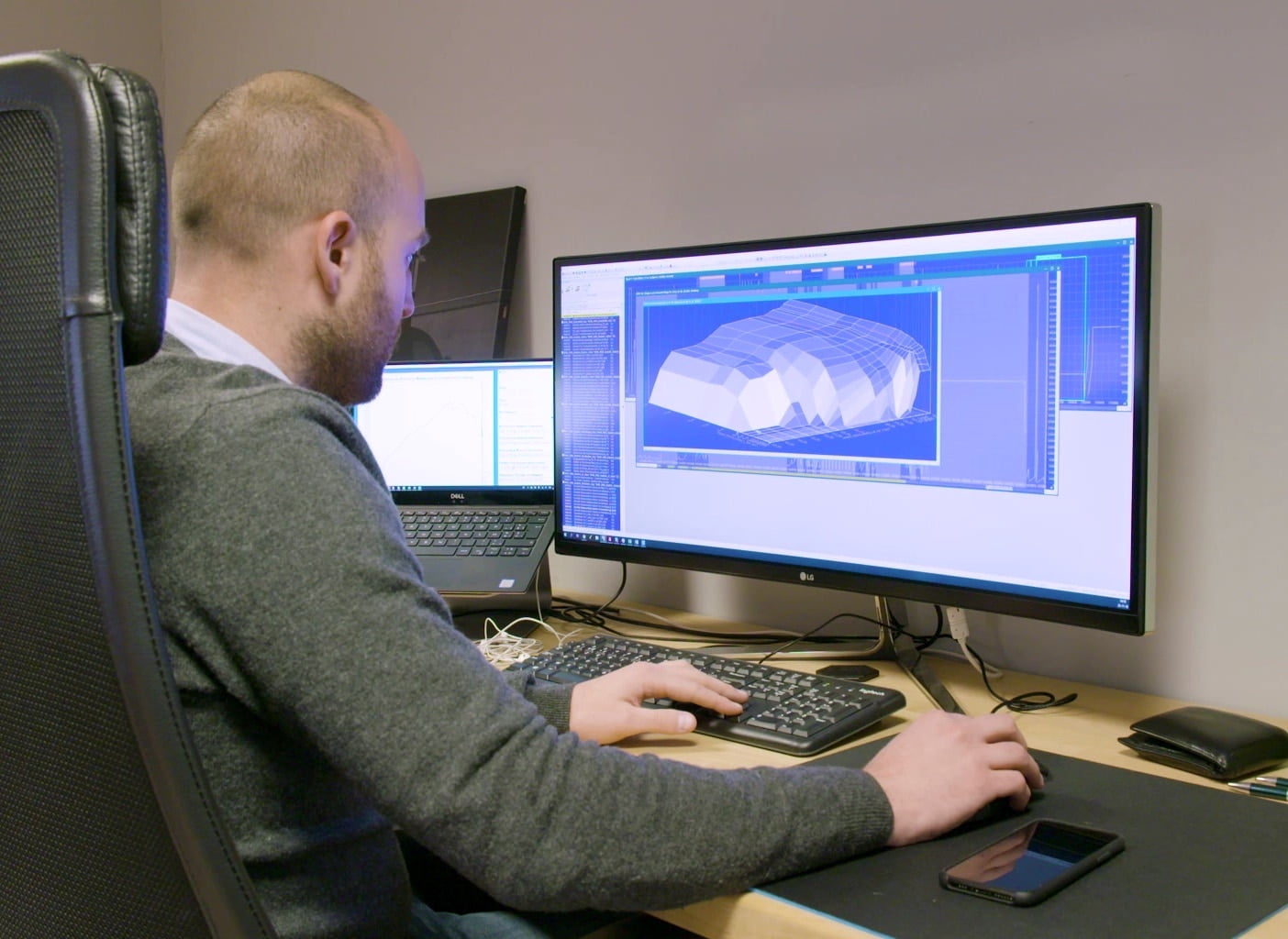 DIAGTPRO Tuning File Service
For more than 13 years, we have developed our own engine optimization software. It was implemented and tested in one of our dynorooms with official diagnostic tools.
With our client's trust, more than 25.000 tuning files are being sent from our side every year. We also develop ECU reading and writing protocols.
With these two dimensions under the hood, we are able to offer you powerful map packs and chiptuning files for every car on the market.
Register now and enjoy the full DIAGTPRO potential.
How to get the service ?
1. Make the payment ,Send us your file with these information To : ( [email protected] ):
VIN/ Registration number(optional):
Vehicle type:(car or truck)
Brand:
Model:
Year:
Engine:
Ecu brand:
EcuModel:
2. Wait to edit the file
3. We will Send you the Edited File.
 

Solution

Type A

Car / SOLUTION

IMMO OFF

Car / SOLUTION

AIRBAG FILE REQUEST

Type B

Car / SOLUTION

EGR DELETE

Car / SOLUTION

DPF DELETE

Car / SOLUTION

TVA OFF (THROTTLE VALVE ACTUATOR)

Car / SOLUTION

SWIRL FLAPS OFF

Car / SOLUTION

ADBLUE DELETE

Car / SOLUTION

O2 SENSOR/LAMBDA DELETE

Car / SOLUTION

EVAP SYSTEM REMOVAL

Car / SOLUTION

READINESS MONITOR DELETE

Car / SOLUTION

SPEED LIMITER REMOVAL

Car / SOLUTION

P CODE REMOVAL (DTC)

Car / SOLUTION

REV LIMITER REMOVAL

Car / SOLUTION

MASS AIR FLOW (MAF) RENOVAL

Car / SOLUTION

HOT START FIX

Car / SOLUTION

START STOP DISABLE

Car / SOLUTION

Original FILE/ Calibration Request

Type C

Car / ADVANCED SOLUTION

CHECKSUMS REQUEST

Car / ADVANCED SOLUTION

BOOST SENSOR CALIBRATION

Car / ADVANCED SOLUTION

BMW Sport Display Calibration

Car / ADVANCED SOLUTION

LAUNCH CONTROL – POPS & BANGS

Car / TUNING

Stage 1 (Optional Free Solutions)

Car / TUNING

Stage 2 (Optional Free Solutions)