MINI VCI For TOYOTA TIS Techstream V14.30.023 minivci FTDI For J2534 OBD OBD2 Car Diagnostic Auto Scanner Tool MINI-VCI Cable
Note:
1.Our MINIVCI TIS Techsteam only support Windows 7 32bits/XP.
2.if CD can not read,please contact us,we can provide MEGA link to download software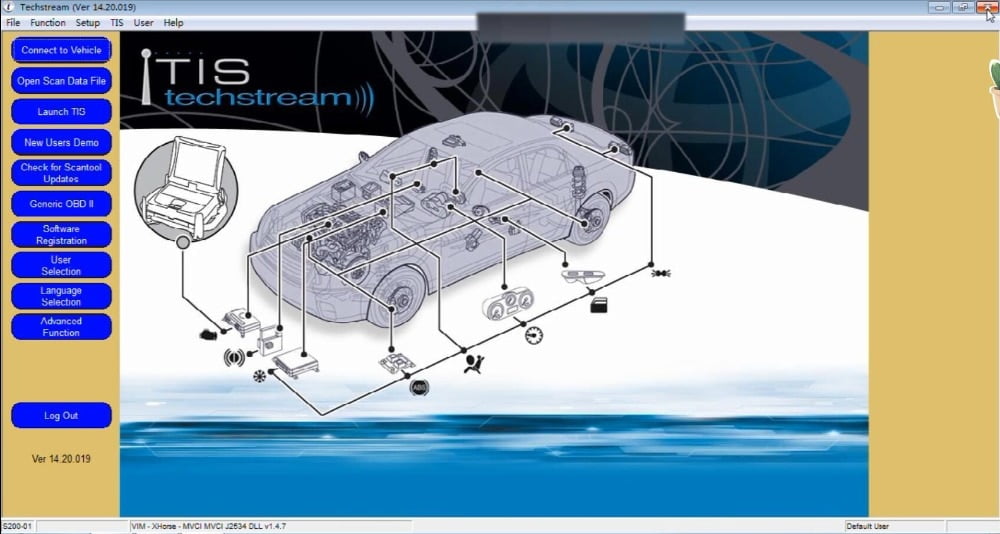 Chip display(MINIVCI with FT232RL):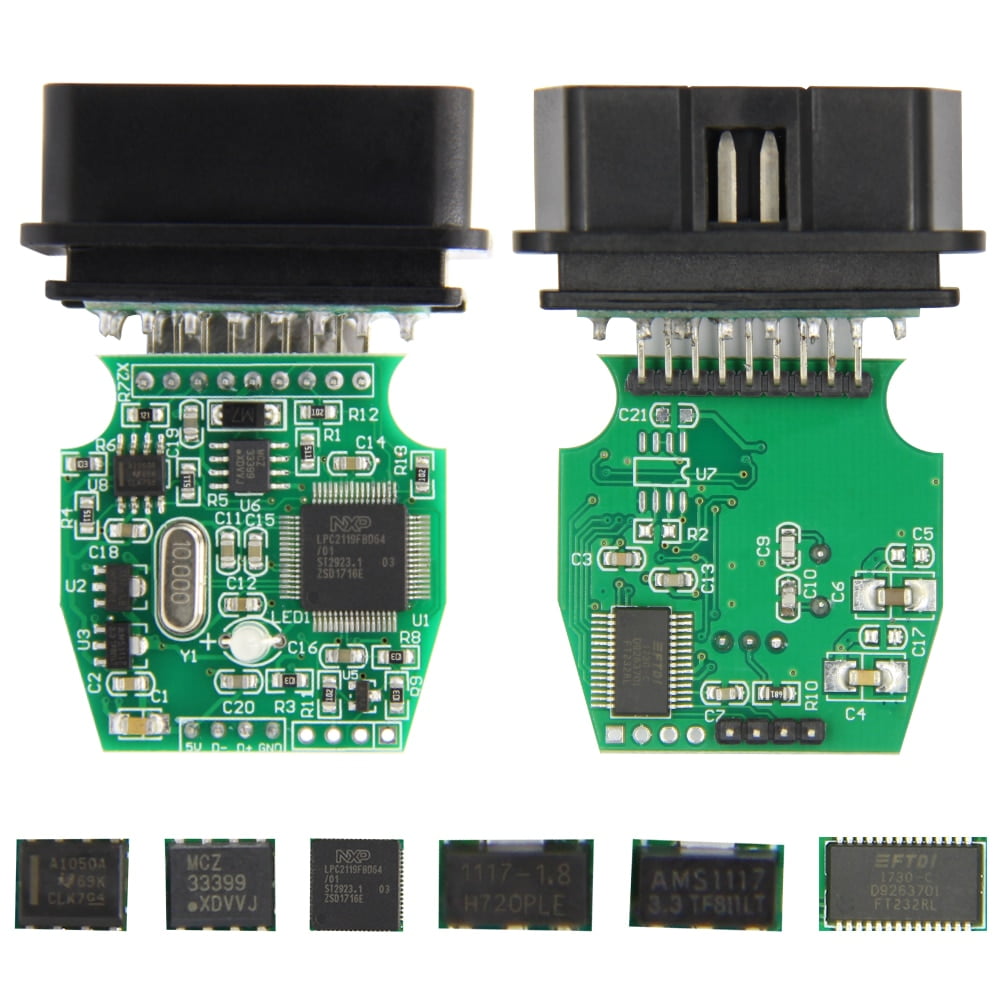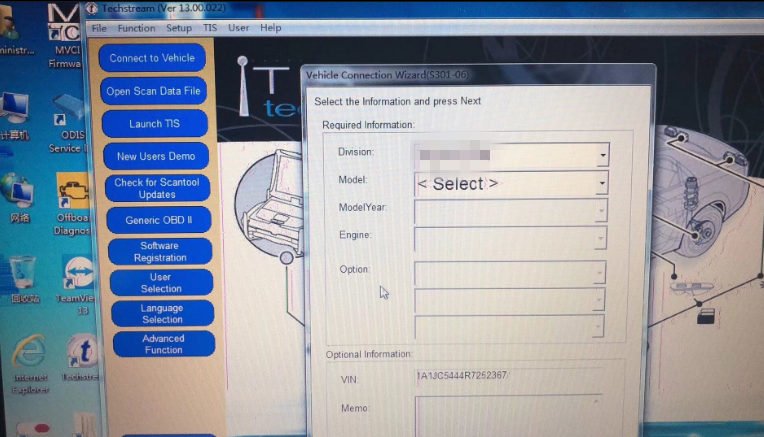 Toyota  MINI VCI J2534 OBD2 Scanner For Toyota TIS Techstream with FTDI FT232RL Chip 
MINI VCI Support for Toyota TIS OEM diagnostic soft ware
Latest Version: 
V14.30.023
PCB Board: 

FTDI FT232RL Chip
Supported System:

Win XP/WIN7 32bits ONLY
Language Supported:German/French/Japanese/Spanish/Italian/English/Chinese
Update method:By CD or link to download
Note: Please do not connect to internet and update,or device damged.
If CD can not read or damaged in shipping way,please contact us ,we will give u link to download,thanks .
MINI VCI For TIS Techstream supports TIS OEM diagnostic soft ware and all the diagnostic communication protocols needed for(since 1996).
1.Support TIS OEM diagnostic soft ware
2.Cost-effective, the price of product is only one-third of similar foreign products.
3.High performance with ARM CPU inside.
4.High reliability of products using SMD chip, and certified by CE and FCC.
5.Support all the diagnostic communication protocols needed for (since 1996).
Q: is it compatible with apple laptop?
A: No. It supports xp system. if met problems of asking password, just try more times to install driver please, it will be ok.
Q: I use adapter to connect cars, but it fails, what is wrong? My car is 1994 For Toyota Camry
A:please MUST be sure to install the driver well.
Q: I have installed the driver, but still can not use.
A: This item is good for after 1996.
Q: my cars are Land Cruiser FZJ 80(450 Lexus)and prado(5vzfe engine), the soft ware is good. But when I use it to check, the K-Line, L-Line, CAN BUS shows red. And it only recognizes two cars'ECU.
A: it is not compatible with the cars.
Q: MINI VCI FOR TOYOTA(SP61) can not work on my 1994 for Toyota Camry, I did everything as the manual.
A:The item can work well with year after 1996, it is better to try cars after 1996 to check whether the item is in good condition.
Q:Do u have FT232RL Chip PCB board inside picture?
A:FTDI FT232RL Chip,please check
Multi-Language Available:
(please select the langauge when install software)