VAG KKL 409 CABLE WITH FTDI chip best quality FTDI chip available: FT232RQ/FT232RL
Kindly note:if CD broken in transit,please leave a message of your email,we will send LINK for software download,thank you.
KKL Diagnostic Cable Description:
Primary Function: 

USB Vag-Com interface cable
OBDII Plug: 

J1962 16-Pin Male (to Car)
Operating Software Compatibility:
Windows XP
Supports terminal (K) bus communication
Terminal (L) ignition for waking up car computing system (ECU) engine control unit
Has 3 different protocols with same OBD2 connector including ISO/KWP, VPW, PMW.
Refer to your car user manual or check with your car dealer or local mechanic whether your car is compatible with this product.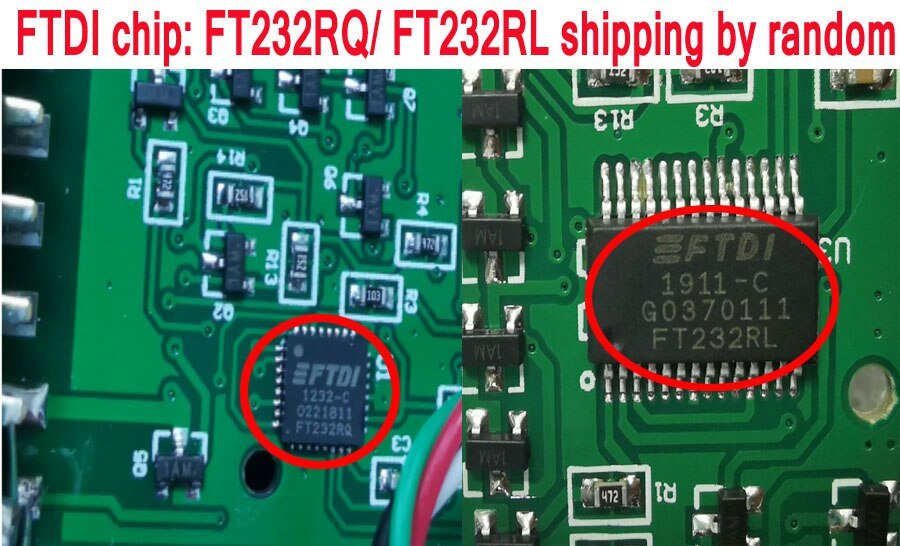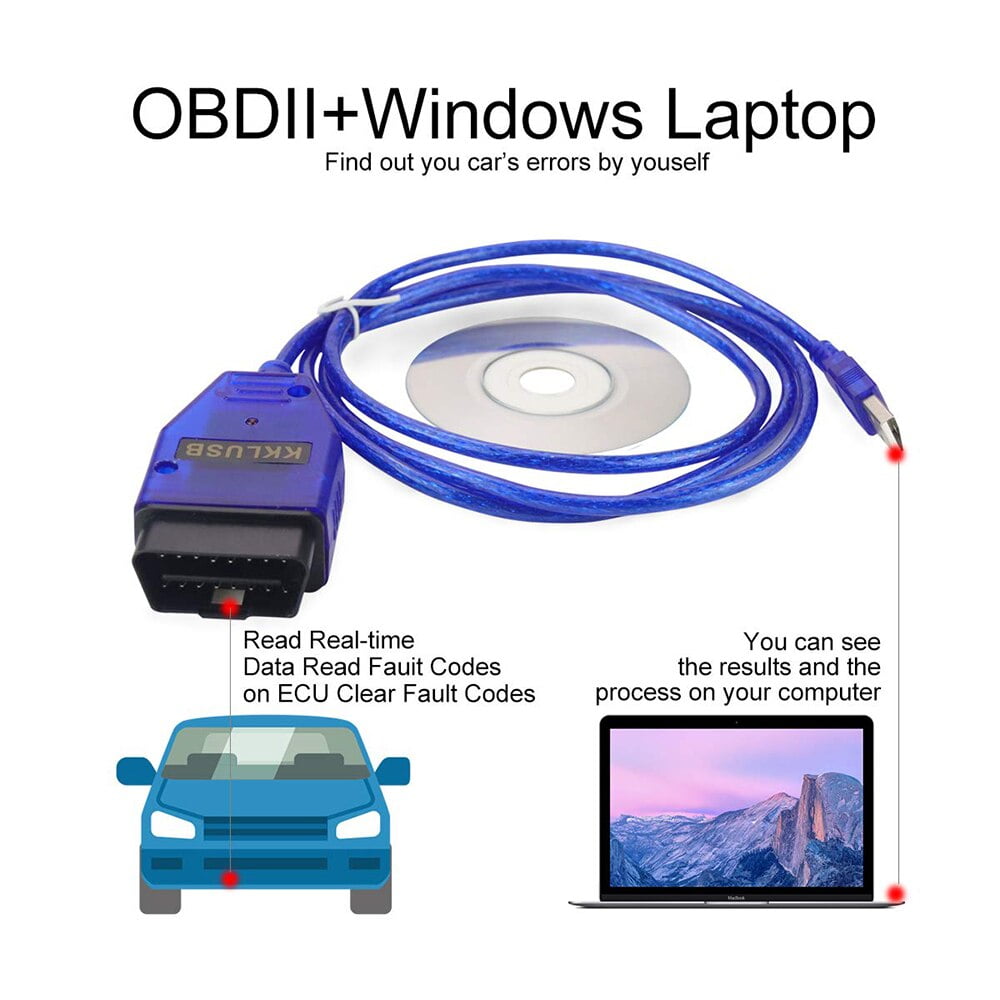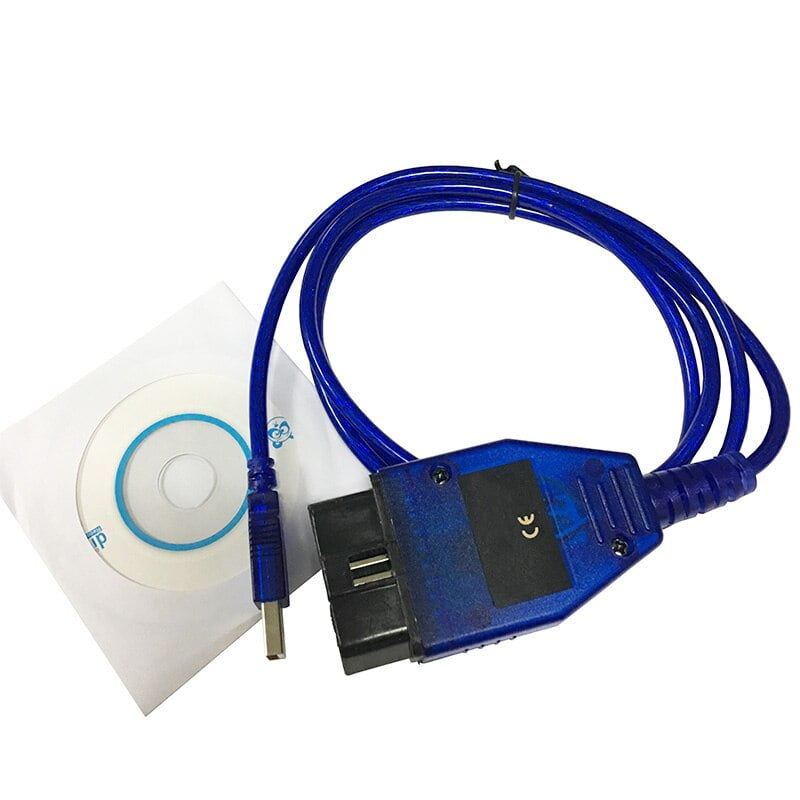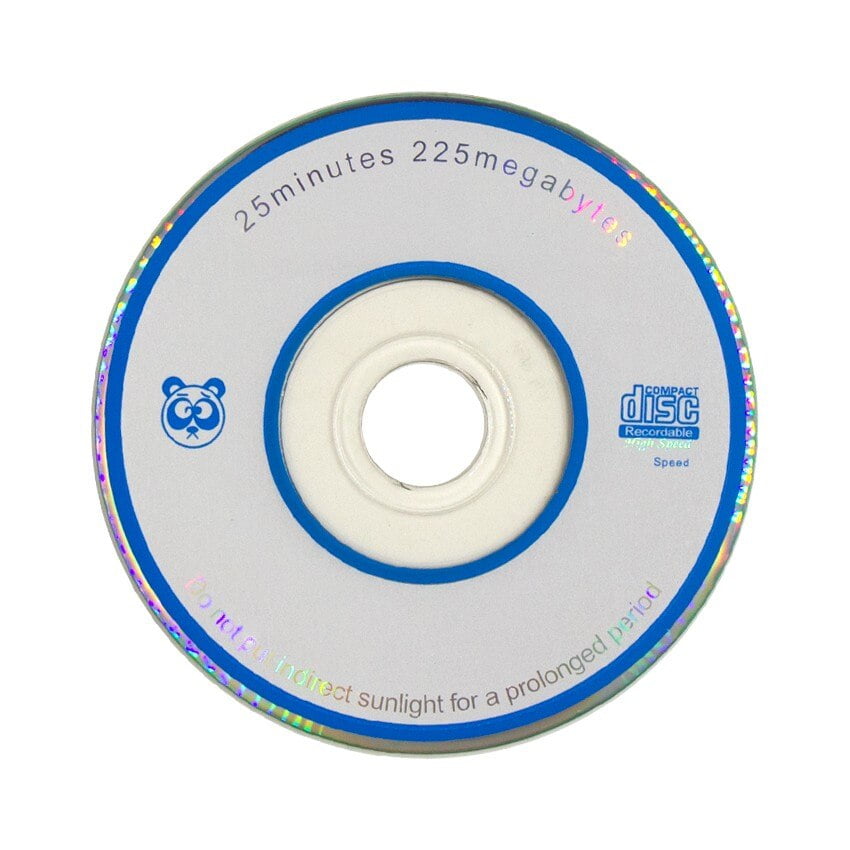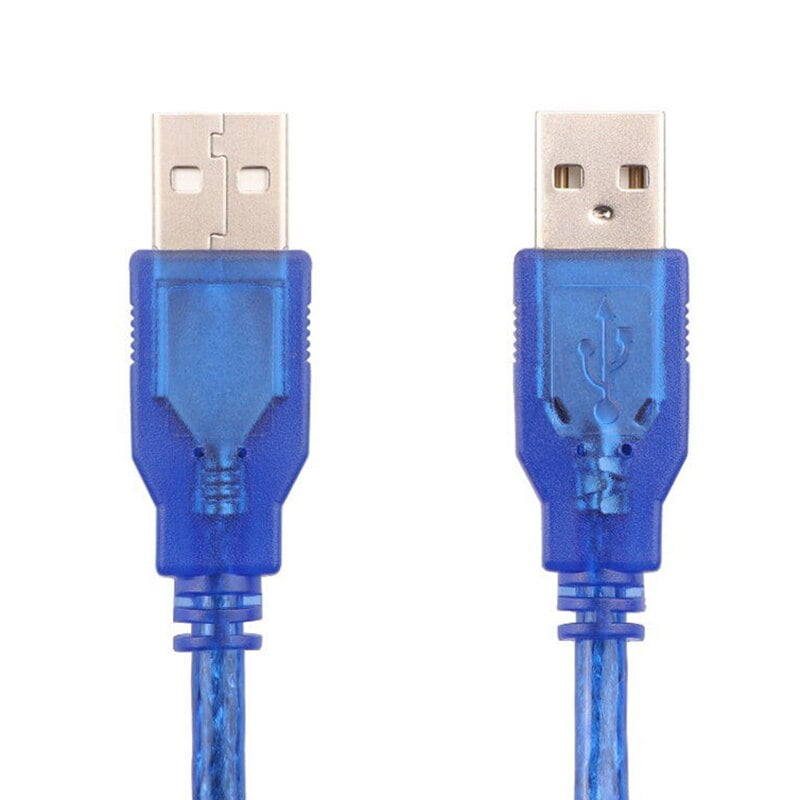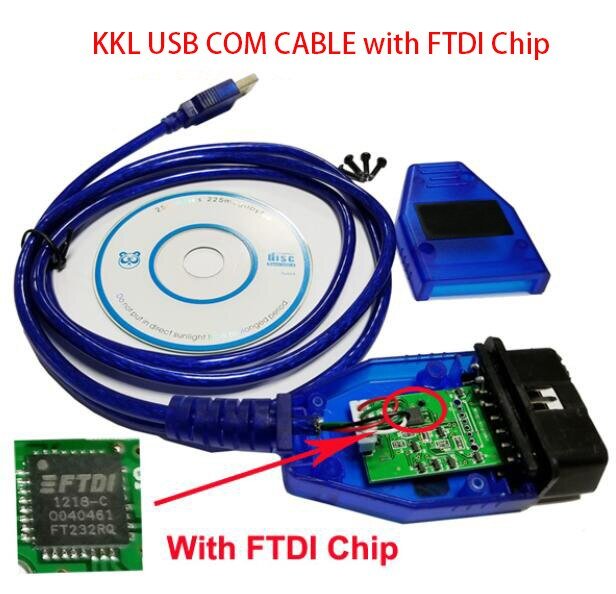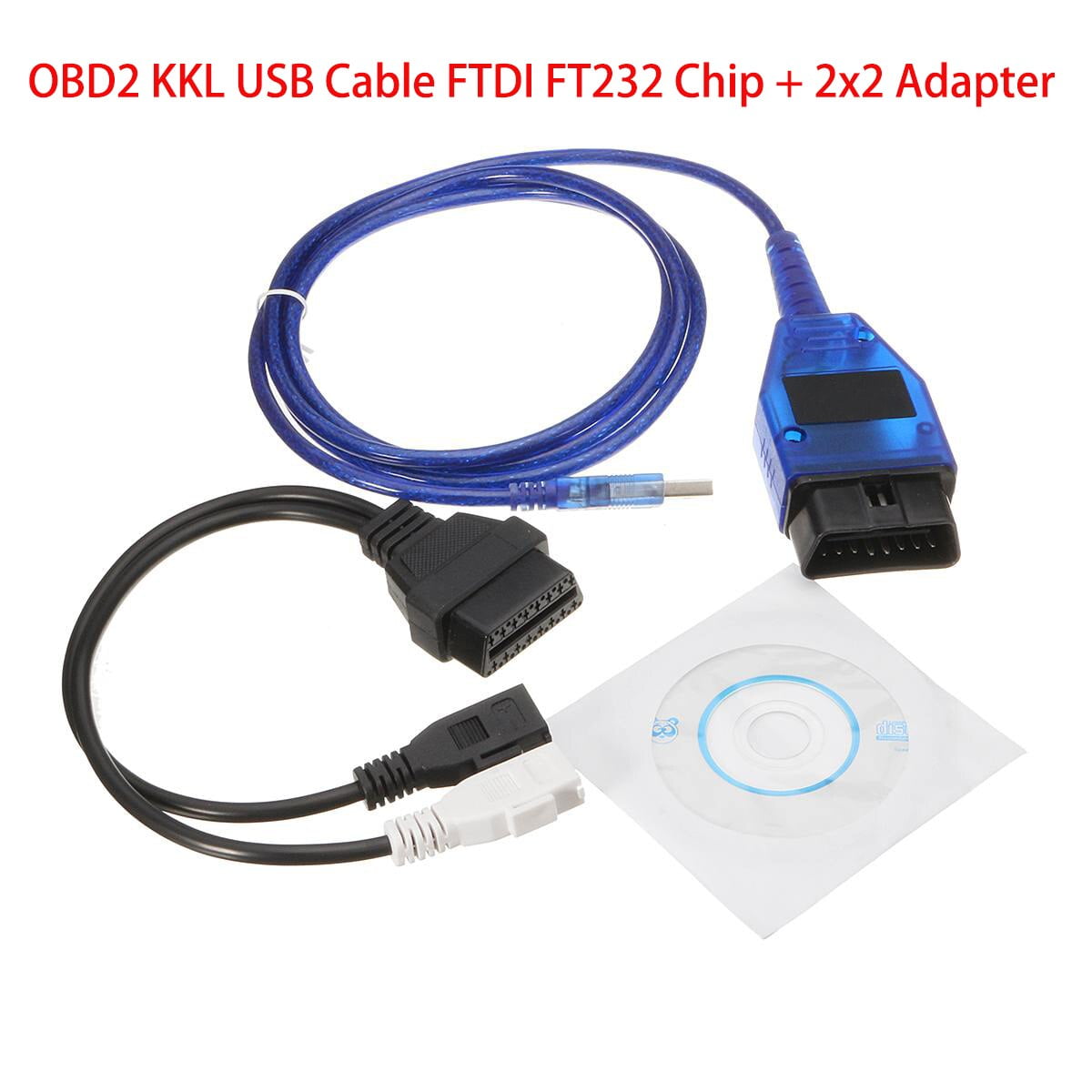 Hot Sale For Audi 2+2pin cable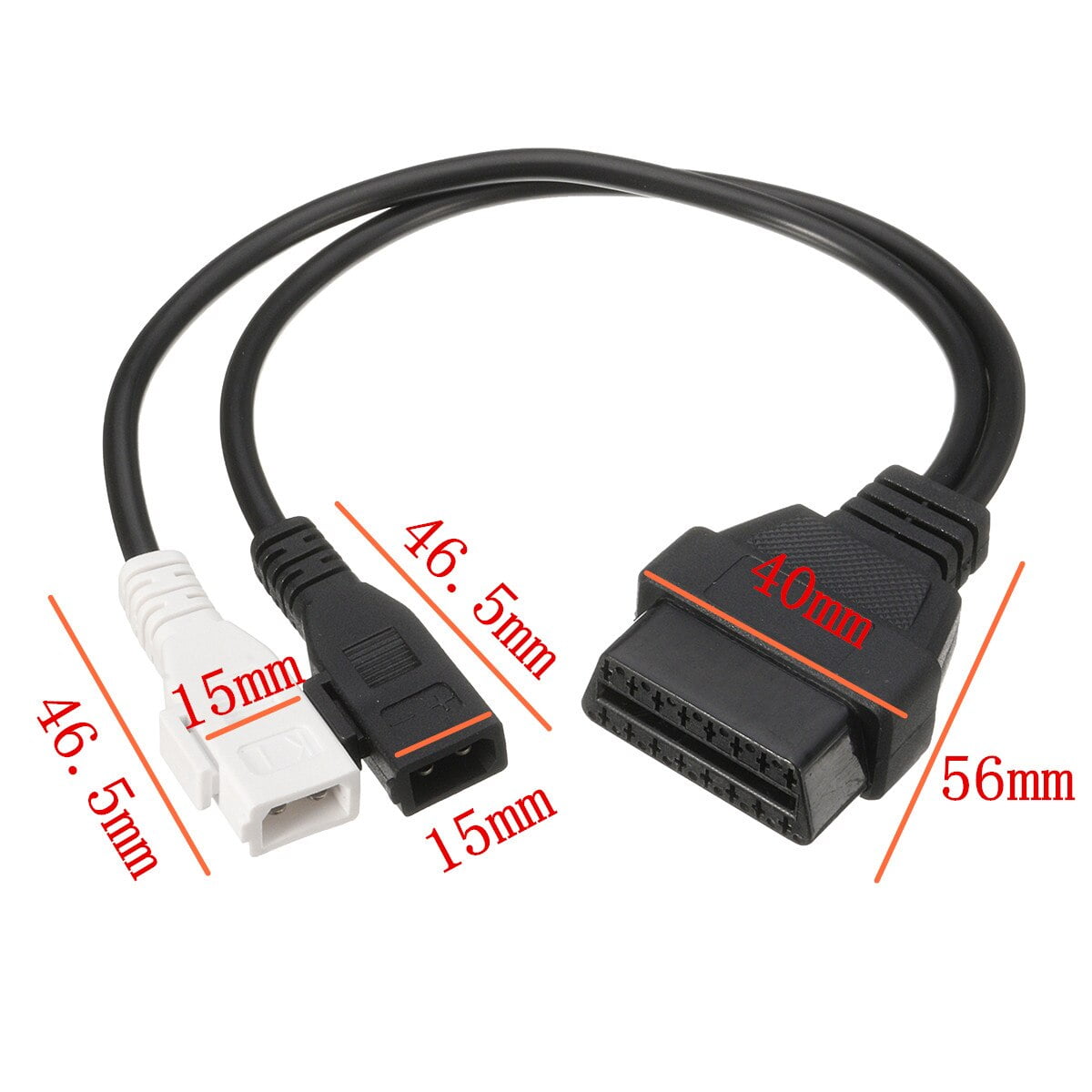 Low Price VAG kkl 409 USB Cable
with CH340 Normal Chip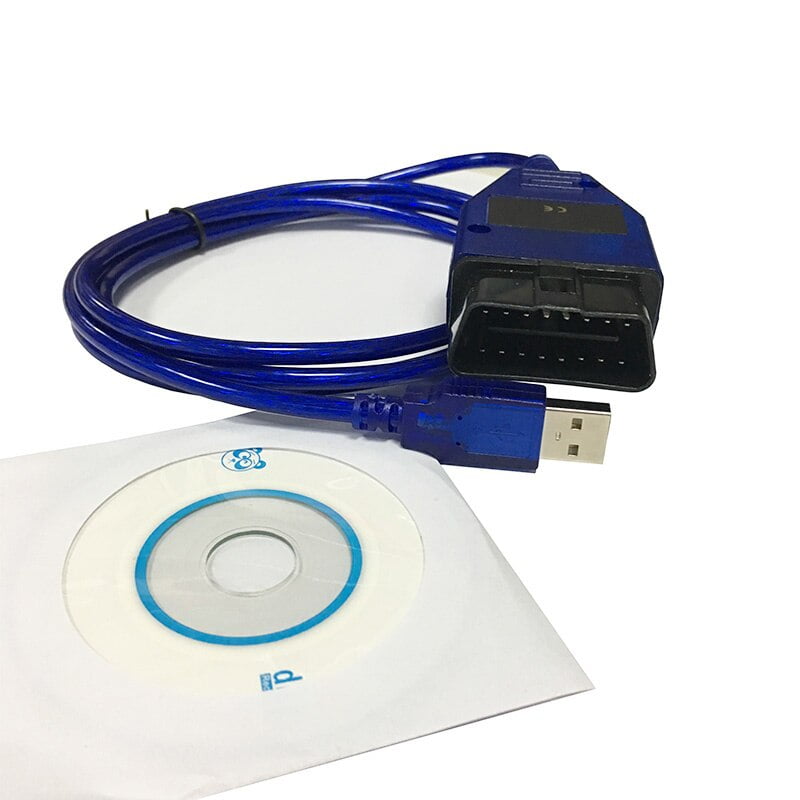 description
Compatible Vehicles: 

fit for Volkswagen, for A-udi, for sk-oda, for s-eat:
– Compatible: A2 / A3 / A4 Cabriolet / A6 / A8 / S2 / S3 / TT
– Not Compatible: 80 / 100 / 200 / A3(8P) / A4(B7) / A6(C6/4F) / A8 / A8L(D3/4E) / Q7
– Compatible: Alhambra / Altea / Arosa / Cordoba / Ibiza / Inca / Leon MK 1 / Leon MK 2 / Toledo
– Not Compatible: Altea (5P) / Leon (1P) / Toledo (5P)
– Compatible: Fabia / Felicia / Octavia MK 1 / Octavia MK 2 / Superb
– Not Compatible: Octavia (1Z)
– Compatible: Beetle / Bora / Caddy / Corrado / Golf MK2 / Golf MK3 / Golf MK4 / Jetta MK3 / Jetta MK4/ Lupo / Passat MK3 / Passat MK4 / Polo MK3 / Polo MK4 / Touran / Touareg / Transporter T3 / Transporter T4 / Transporter T5.
– Not Compatible: Caddy (2K) / Golf MK5 (1K) / Golf Plus / Jetta MK5 (1K) / Passat MK5 (B6) / Passat MK6 (B6) / Phaeton /
Touran (1T)
Manufacturer Ref:

 C44D47A6AF72
Catalog Ref:

 Car accessories, cable fault code, VAG-COM, OBD2 cable
Also supports ISO9141 protocol
No DC or alternate power supply needed, just connect to your car and computer
The CVFG-A11 cable can not work if your car uses a protocol bus system like VPW, PWM or CAN -bus
The K/L Diagnostic interface cables works on ISO/KWP (Key Word Protocol) that were launched after 1996.
FTDI chip: FT232RQ/FT232RL shipping by random 
Package Including:
1PCS x VAG COM 409.1 Cable
1PCS x CD Drive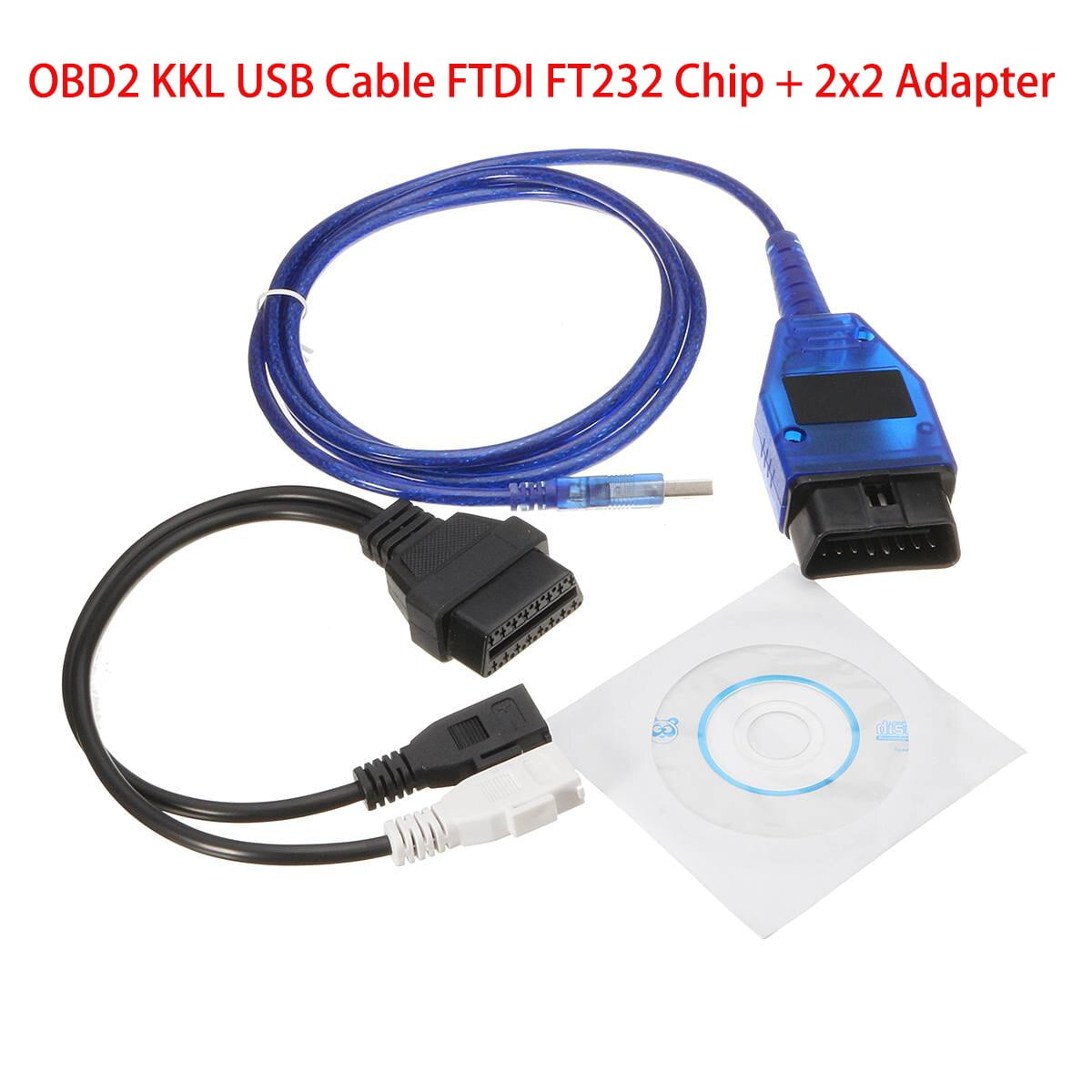 Describe your brands story, including establishment and development timelines, milestones, etc.